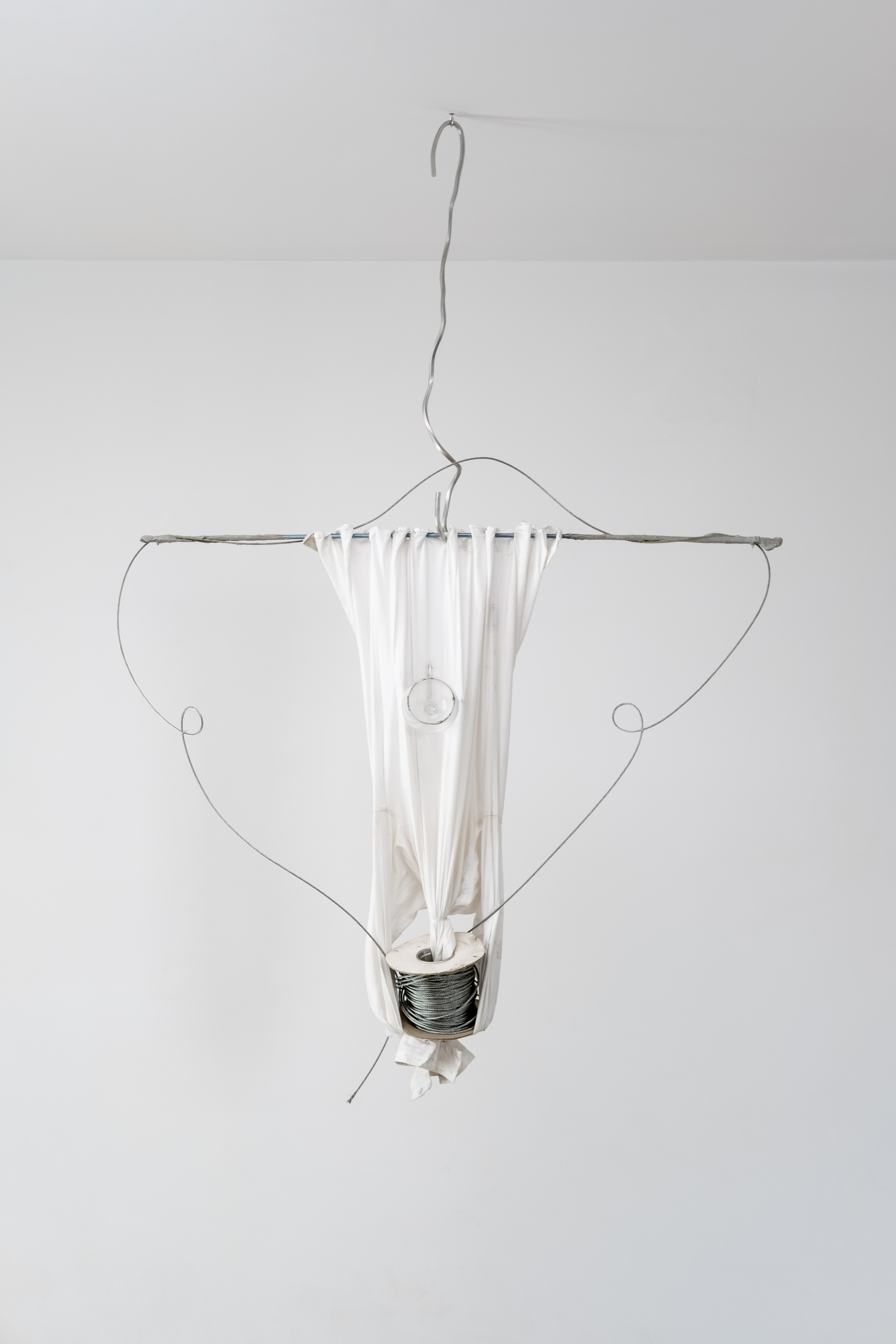 The Influence of Emotions on Associated Reactions
2022
Polamagnetczne Gallery, Warsaw


A Duo Presentation alongside Polish Sculptor Henryk Morel (1937-68)
In this show we were given access to the archive of Morels drawings from Museum of Academy of Fine Arts in Warsaw. Morel's drawings were made in the period after World War 2 and before his untimely death in 1968; an era of intense and complex societal, political and cultural shifts.

Reframing these drawings in a contemporary context has made these shifts feel only more poignant. We hope that the conversation between our practices and between works made in different centuries offers a compelling insight into the thoughts, workings, fantasies and fears of both Morel and myself.